WCDB DJ Profile: DJ Laur
Previous DJ | Next DJ | Back to DJ Index
Year Joined: 2015
Main Genre: Alternative Rock
Characteristics: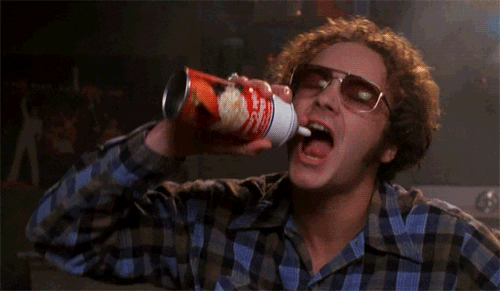 Comments: Everything is contemporary.
About me: I'm Laura. Dropping the second a is inconspicuous enough, right?
My interests: Nature, outer space, psychology, poetry, ecology, philosophy, art, meditation, sleeping.
First Song played:
Favorite artist(s): La Dispute, Modest Mouse, Joyce Manor, Wavves, FIDLAR, Brand New, Modern Baseball, Jeff Rosenstock
Favorite song(s):
Favorite TV show(s): It's Always Sunny in Philadelphia, Grey's Anatomy, Broad City, How the Universe Works.
When not DJ-ing: *bong bubbling sound*